IC Professional 101 Vacuum Cleaner – Intercare Limited is specialized supplier in UAE.
The IC Professional 101 is a tub vacuum cleaner designed for dry vacuuming both indoors and outdoors and to accommodate dry debris, an ideal machine for offices, hospitals, schools and facility management.
Why IC Professional 101 Vacuum Cleaner ?
› Compact, robust and powerful dry vacuum cleaner.
› Silent enough to be used for day time cleaning (recommended for carpet cleaning).
› It needs less service with its steel container of 15 ltrs capacity.
› Hygienic antibacterial sanifilter.
› Patented aluminum/plastic tubes combine great strength and durability with lightness for the operator.
2.2 meters long flexible hose (36 mm diameter) with "bayonet clip" lock.
Code: FCSOAC00017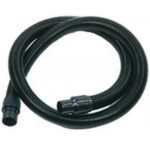 2 nos of black plastic covered metal extension tube of 50 cm length.
Code: FCSOAC00011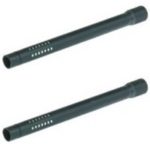 Handle with suction adjustment device.
Code: FCSOAC00040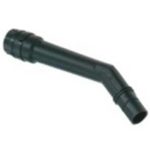 Low profile multi-purpose floor nozzle.
Code: FCSOAC00010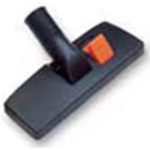 Crevice tool for cleaning corners.
Code: FCSOAC00018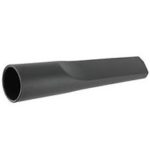 Upholstery nozzle.
Code: FCSOAC00019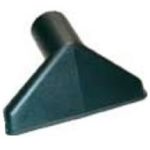 Round brush nozzle.
Code: FCSOAC00020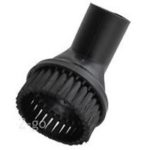 Cotton reusable dust bag.
Code: FCSOAC00008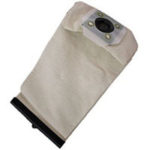 Paper dust bags.
Code: FCSOAC00009