Our Corporate Social Responsibility
Pioneers in the Middle East, in the B2B business & B2C over 50 years ago, the Company has grown into a mature entity. Never resting on its laurels, Intercare Group is always at the forefront of creating new ideas and products for this ever-growing sector.
In conformity with this passion there is a constant awareness of our Corporate Social Responsibility :
What can we do to make things more eco-friendly for our loyal customers and friends?
How can we get our mantra: "Reduce, Reuse,    Recycle" adopted by our many partners and friends?
How can we best get our products to our    customers in the most efficient way – thus saving   our Carbon Footprint?
How can we best lead the charge and show our customers the difference between good quality practices and unnecessary consumption?
All these – and more – can be easily determined in our home shopping pages. When we deliver, let us have your used plastic bottles. We'll recycle them for you.
Product Range
Cleaning Detergents UAE-Cleaning Materials UAE-Cleaning Equipment UAE-Cleaning Products UAE-Vacuum Cleaners UAE-Floor cleaning equipment UAE-Janitorial supplies UAE-Toilet Rolls UAE-Kitchen Towel UAE-Air Fresheners UAE-Tissues UAE-Home Shopping UAE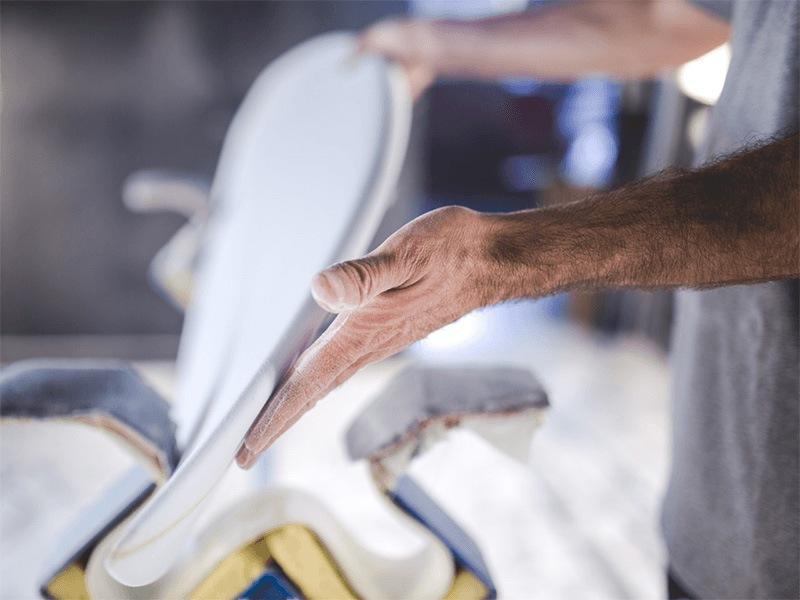 It is the pride of being associated with this Group, its dedicated staff, and its many good customers and friends, that make it all so worthwhile.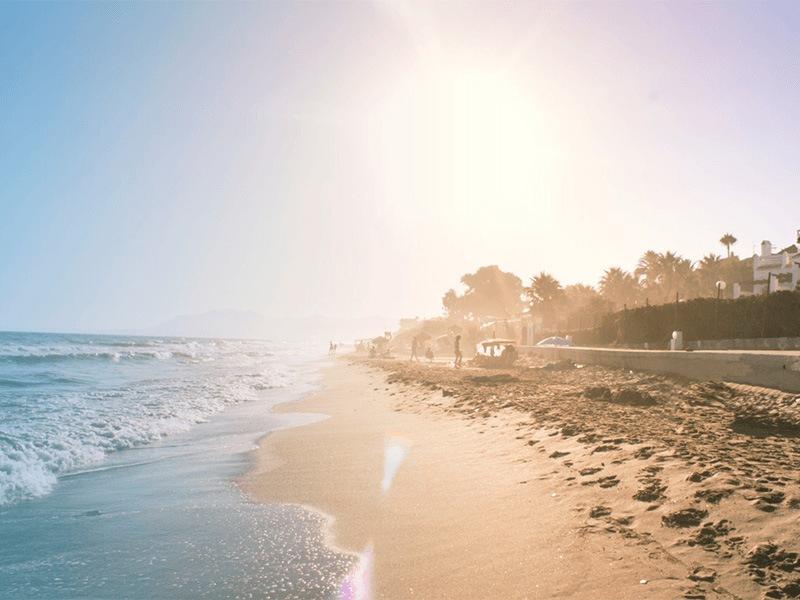 Came in to this world over 45 years ago, and has now grown into a mature entity. Never forgotten are the creative days of the early 1970's where the infrastructure which lntercare modestly helped to build.