IC Pro 202 Wet Dry Vacuum Cleaner – Intercare Limited is specialized supplier in UAE.
The IC Pro 202 Vacuum Cleaner is specifically designed for effortless and efficient cleaning on wet and dry surface. Its ability to work reliably for long hours and exceptional suction power makes it an ideal choice for any cleaning expert.
IC Pro 202 is the smallest wet and dry vacuum cleaner in our range. Ideal machine for facility managers cleaning, offices, hospitals, hotels, retail outlets, schools, etc .. Includes a set of accessories for dry vacuuming.
Why IC Pro 202 Wet & Dry Vacuum Cleaner ?
› Used for cleaning up wet spills as well as dry dirt and dust.
› Chrome plated steel container of 28 ltrs capacity.
› Filter Molleton (ca.3 micron).
› Long life carbon motor brushes, easily replaceable.
› Different options in filter levels.
› Hygienic antibacterial sanifilter.
2.5 meters long flexible hose (38 mm diameter) with "bayonet clip" lock.
Code: FCSOAC00021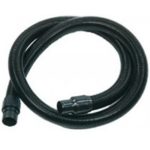 2 nos of black plastic covered metal extension tube of 50 cm length.
Code: FCSOSP00025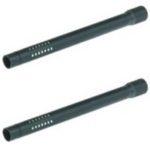 Handle with Angled reducer device.
Code: FCSOSP00026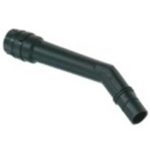 Floor nozzle for dry pick up.
Code: FCSOAC00027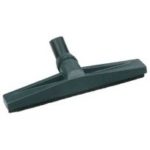 Floor nozzle for wet pick up.
Code: FCSOAC00024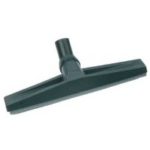 Crevice tool for cleaning the corners.
Code: FCSOAC00023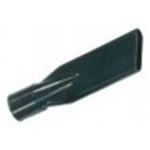 Round brush nozzle.
Code: FCSOAC00022