MultiFlex Soap System
The versatile MultiFlex Soap System enables you to choose the
handsoap and handsanitizers that suit your needs.
Dispensers are generic and can be switched between the liquid and
the foam version. The bottles with pump are disposed of as one unit,
making for a highly efficient and hygienic operational system.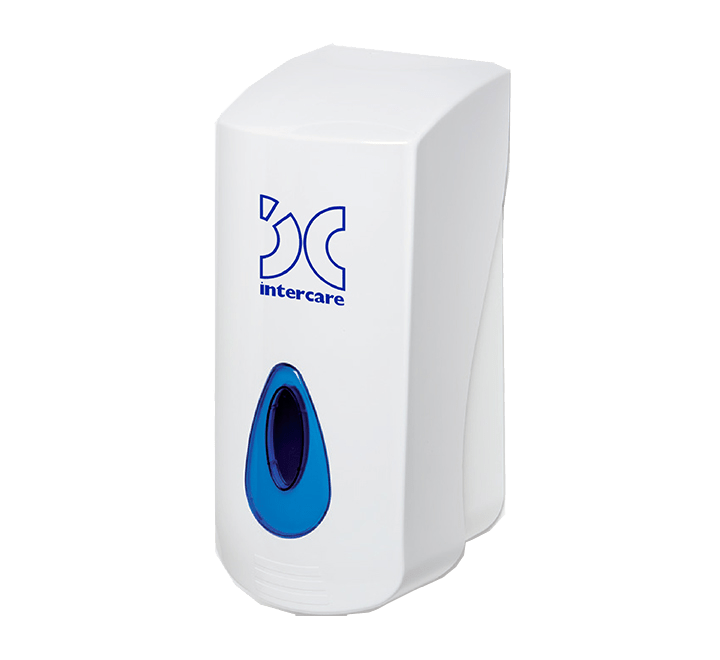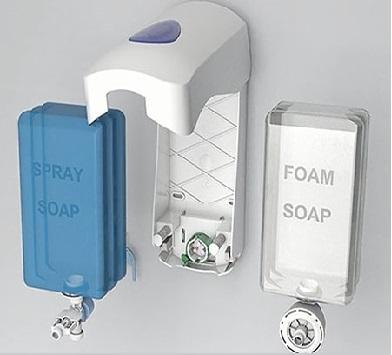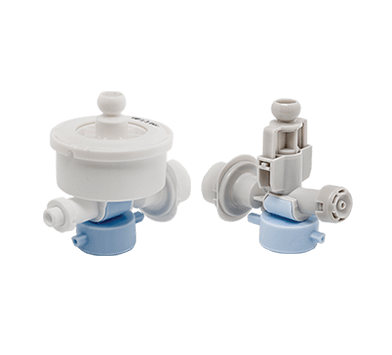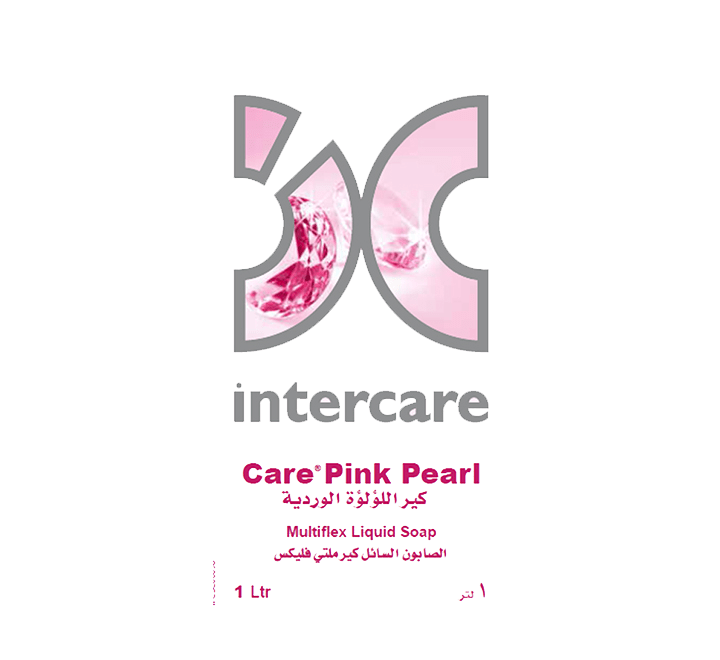 Care® Pink Pearl
A pleasantly perfumed mild
handsoap ideal for general use.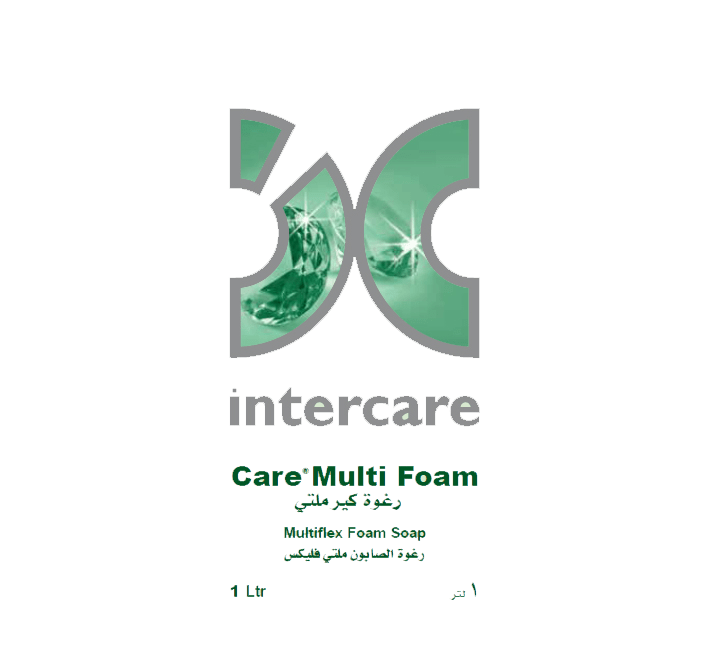 Care® Multi Foam
A lightly perfumed mild
foamsoap ideal for use in high
traffic washrooms.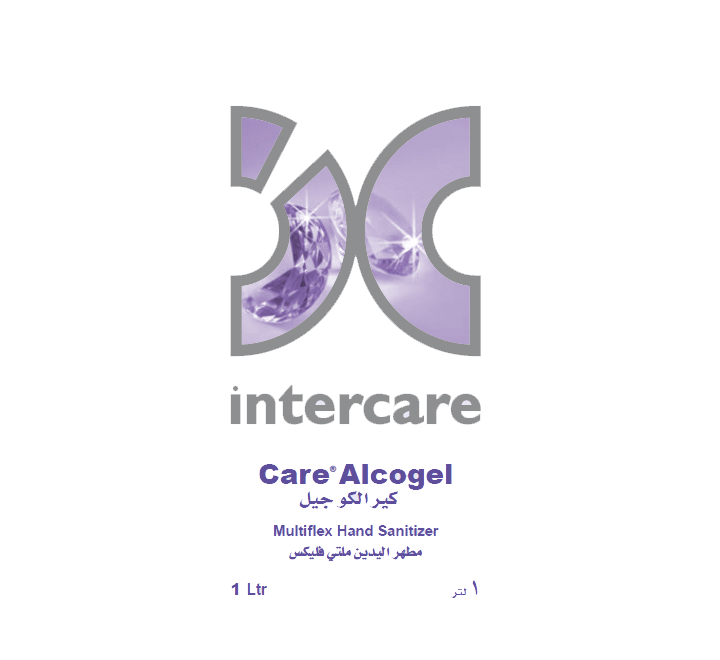 Care® Alcogel
Alcohol based handsanitizer
gel for general use.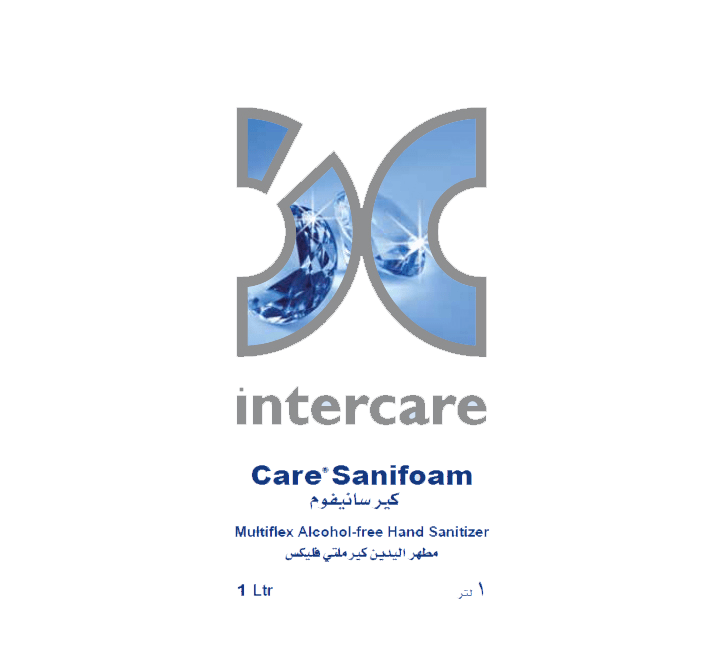 Care® Sanifoam
Alcohol-free handsanitizer
foam for use in schools and
religious institutions.